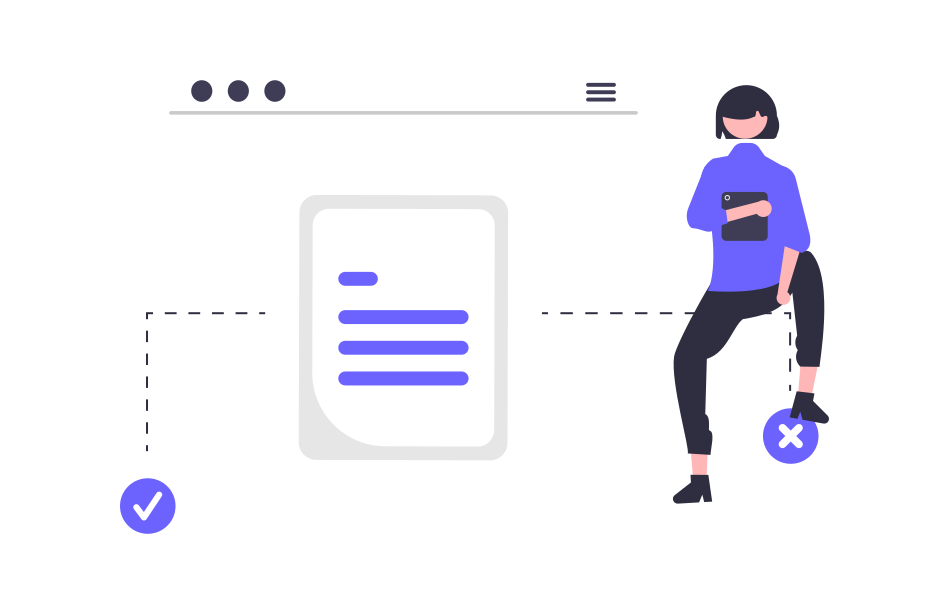 Everything You Need to Know About How to Be Productive Everyday As An Author
Ever wonder how some authors seem to get everything, if not, almost everything done everyday and you wish that you can be just as productive as they are?
Well, my fellow authors. This is what The Efficient You is all about. It's a dedicated website where you discover the secrets on how to be productive everyday as an author from someone who is an author as well.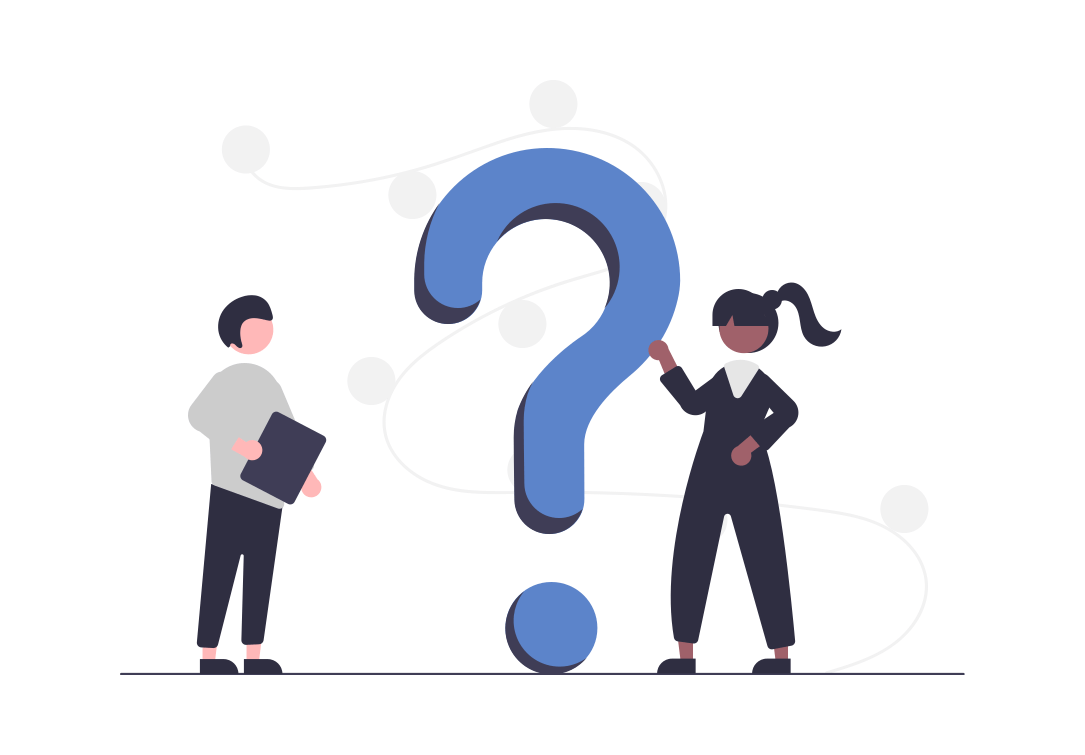 The Key to Be Productive Every Single Day
Believe it or not, the reason why these authors are productive pretty much every single day isn't because they possess superpower that we don't have.
The key to their productivity boils down to ONE thing, which is the systems they have in place.
And guess what? When you have a system in place, not only that you can get things done in less time. But you're less likely to procrastinate too.
Don't worry if the thought of having a system in place feels like rocket science to you.
This is what I'm here for. You'll get to see how I do things in my own author business and follow along.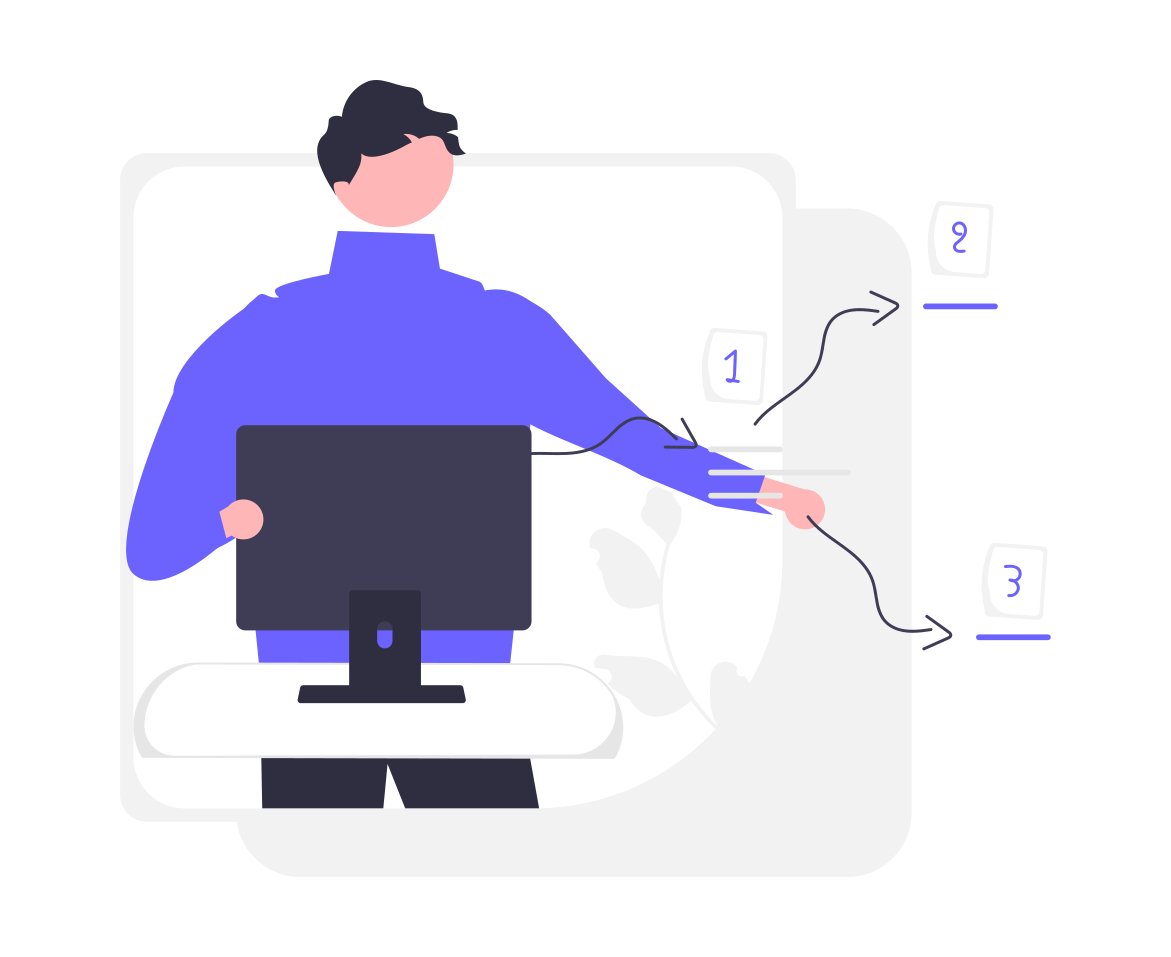 It's For Everybody
It doesn't matter whether you're a traditionally-published, hybrid, indie, full-time or part-time author.
Everybody can benefit from having a system in place.
If you're not sure where to begin, you can replicate what I do first and make adjustments that suit your situation and lifestyle from there.
What I share with you here only serves as a guideline. Feel free to make changes that fit your situation.
After all, you're the only one who knows what's best for you.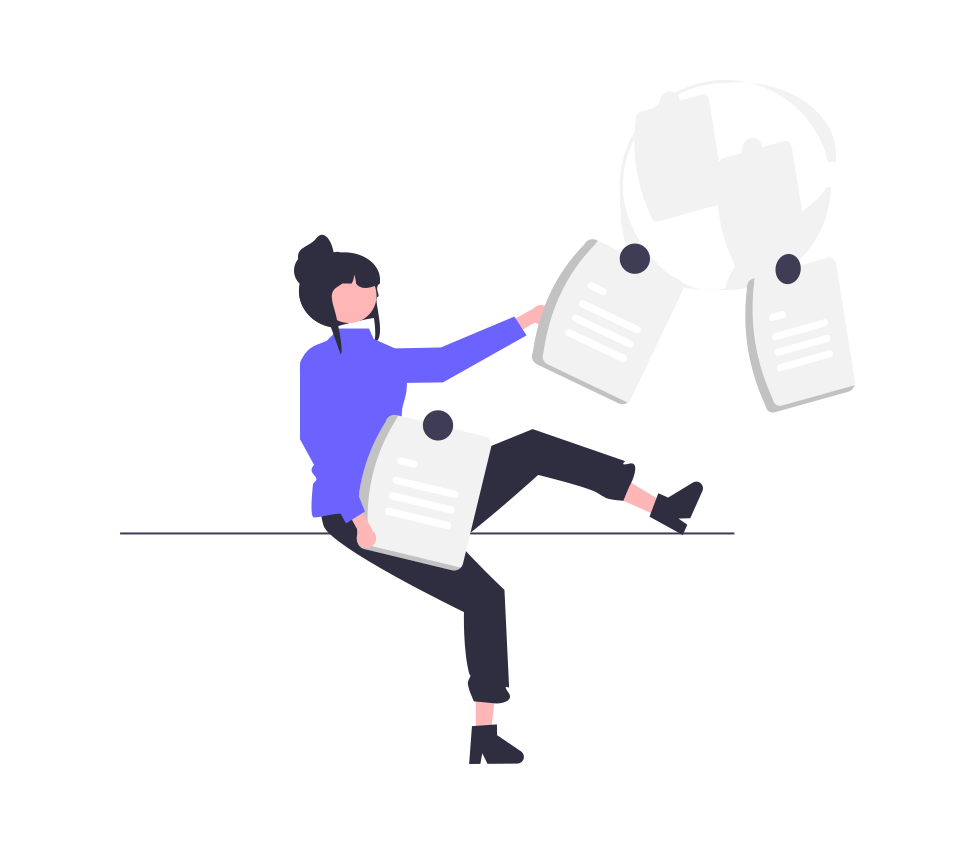 How to Be Productive Everyday Resources Page
There's no doubt that using the right tools can help you to be productive everyday.
But with so many tools available out there, it can be hard to know which ones are the best.
If you have no idea what tools you need to add to your arsenal, then take a look at this resources page.
This resources page covers every single thing that I use in my own author business, from what software I use to write my books to what I use to manage all of my projects.
Keep in mind that everything that I share on this page is based on my own personal experience. So, the experience may vary from one person to another.
Additional Resources Just For You
While everything that I share with you on this website is available for free, it can still feel hard to piece the information together when it feels like they're all over the place sometimes.
If you prefer to get the information in a form of an organized, step-by-step guide, the good news is you can get anything that I published on this website as a PDF guide on my online store.
The PDF guide comes with exclusive content and bonuses such as worksheets and checklists too.
So, the PDF guide doesn't just contain the information that is already available on the website. It also contains brand new content that you can't get anywhere else.
Interested in buying any of the guides? Don't forget to use the coupon code THEEFFICIENTYOU during checkout to receive 20% off on your purchase.
What's New From The Efficient You Blog
While I managed to get many of my author business processes nailed down, they're still not set in stone. Heck, I doubt that it will as long as there will be more new tools for authors coming out and the old ways of doing things are no longer working anymore.
This is where the blog comes in. It's a place where I'll be sharing with you my new discovery related to the author business. It can be be new tools, books and even new ways of doing things that are far better than how I do things now.
Not only that, I even share with you any changes that I've made in my author business on the blog too.
And since The Efficient You is about the author business, there's no doubt that you'll hear my two-cents about businesses and publishing industry in general on this blog as well.
Just to be clear that this blog is only recommended for those who already get their feet wet in publishing. If you're new to publishing and you intend to go hybrid or indie, I highly recommend you to have a look at this page instead.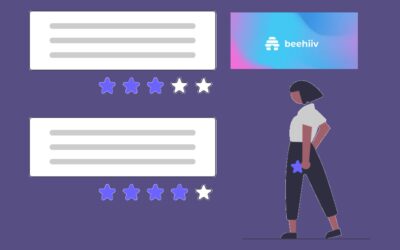 Out of many email marketing platforms that I come across, Beehiiv seems to solve all the things that we all struggle with when it comes to building and growing an email list. But does this feature help you in any way? Here's what I discover when I give Beehiiv a try.
I'm sure that many of you may already see this coming. But in all honesty, I never imagined that I will take the plunge to quit social media for good so soon.
Are you always on the lookout for the best deals you can get for your author business? Then you certainly don't want to miss these amazing deals in this month's Small Business Deals post.
See How I Put Everything in Action
Want to see the end result of everything that I share on The Efficient You? Then take a look at all the novels that I already publish and also all the processes and systems that I already implemented using what I share on this website.
While you're there, don't forget to give my novels a try. Love reading manga and light novels, especially thriller and suspense manga and light novels? Do you have a penchant for the main character who is a spy, law enforcement officers or from the military? Do you enjoy a story that allows you to learn something new along the way?
If that's you, head over to my fiction author site to give my novel a try. I write under the pen name Sekina Mayu for my novel.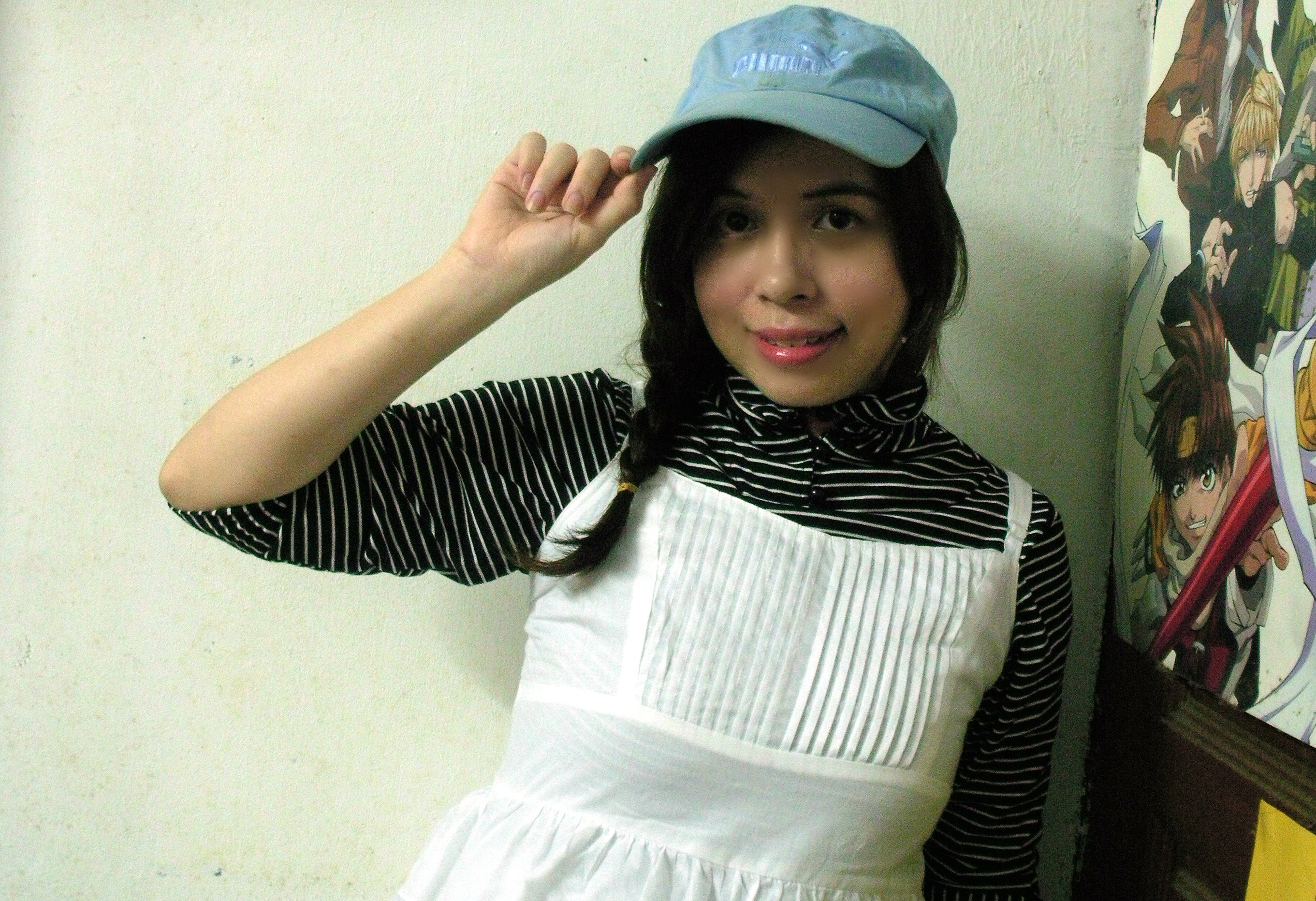 Let Me Introduce Myself
Hi, my name is Suhaili Shazreena. I'm the person behind The Efficient You. And yes, I'm a full-time author who writes under the pen name Sekina Mayu. I write thriller and suspense novels, in case you're wondering.
I create The Efficient You as a place for me to share everything I know and learn along the way when it comes to being productive everyday as a full-time author.
Apart from writing for The Efficient You, I also love to recommend interesting manga, light novels and nonfiction books on Sekina Mayu Blog.
 Affiliate Disclaimer
Some links on this website are affiliate links. That means I will be compensated if you make a purchase through my affiliate link without additional cost to you. Your purchase through my affiliate link will help me to keep on maintaining The Efficient You. And it also helps to compensate for my time producing the contents on this website.
Save 20% Off When You Buy From My Online Store
Interested in getting any of the guides that I publish on my online store? Use the coupon code THEEFFICIENTYOU during checkout to receive 20% off on your purchase.