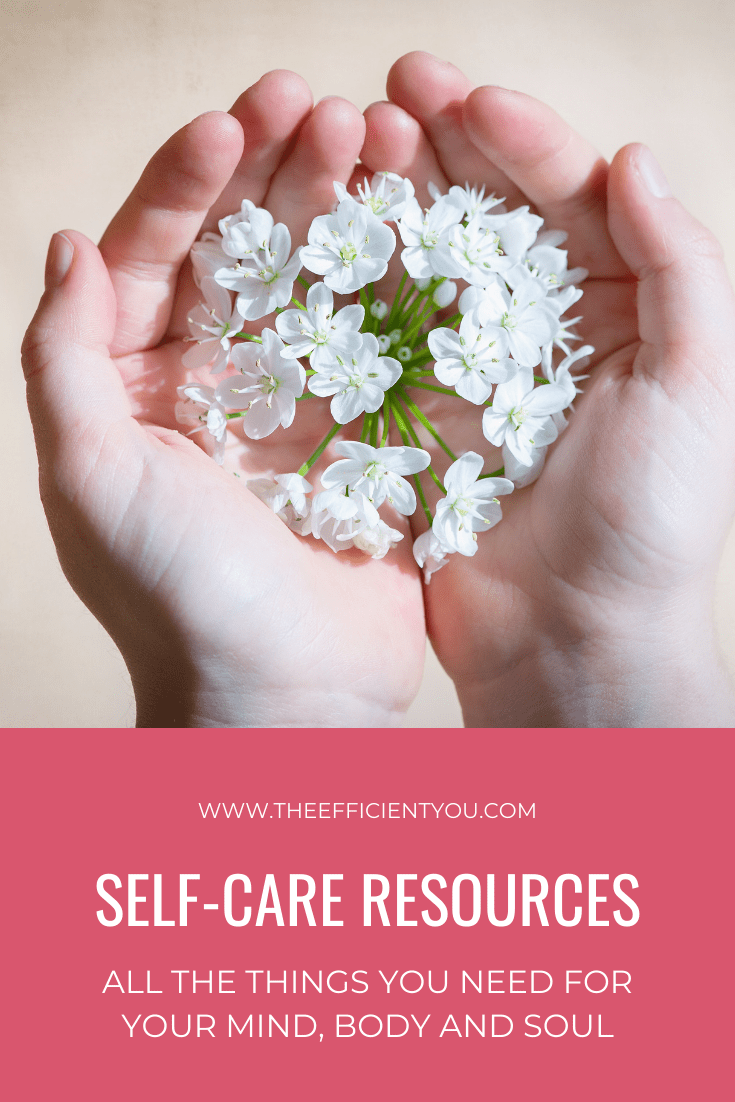 Self-Care Resources For Author
Self-care resources? Why do I have something like this on my website? Isn't it something like what a personal development website or anything related to the new age stuff would have?
Well, my answer for that is simple: self-care is just as important as making sure that your book is professionally done.
After all, you can only nurture your creativity and be at your best self when you take good care of yourself. This is important if you're planning to do this for the long term.
Let's just face it. Publishing is filled with ups and downs. And the cycle can be vicious too which can be stressful to some of us.
It's because of this reason that I want to include a dedicated self-care resources on my website. I don't want you to neglect yourself as you navigate through the publishing world.
If you think that self-care is only a word that is being tossed around towards young people, then you're wrong.
Everybody needs self-care regardless of your age and gender.
You can only see the world from the glass half full if you take good care of yourself inward and outward.
My own twist of self-care resources
My approach towards self-care is a bit different than what many people would approach. Rather than focusing on the self-care for the physical and mental health, I also incorporate fashion into the mix.
Why fashion, you ask? It's one of the creative things you can do yourself. And it can also be a therapeutic thing to do if you love fashion.
Of course, you don't have to incorporate fashion into self-care if you have no interest in it. But at least put yourself at a high pedestal by wearing something that can boost your confidence.
Just like my self-publishing resources, this page contains affiliate links and I will be compensated if you decide to purchase through my link. I will also update this page whenever I discover a new website that will benefit your self-care as well.
Here are some of the websites that can help with your self-care. I'm sure that some of you may already heard any of these websites before.

Primal Force by Dr. Al Sears
Whether you realize it or not, a creative mind starts from having a healthy body. Without it, you will never be at your best.
If you've been neglecting your health all this time, then it's time for you to start caring for it now. It's hard to produce your best work when you're not in good health.
The good news is taking back control of your health isn't as hard as you think. You can start now by taking a health supplement to supplement your diet.
This is what Dr. Al Sears has been touting all along – the best medicine for any ailment that we have is through the food that we eat. It's also the basis of his Primal Force brand.
What I love about Primal Force isn't just about them using only natural ingredients in their products. Rather, it's more about Dr. Al Sears' medical breakthrough research that impresses me the most.
One of them is Telo-Essence II where it's like having telomeres in a bottle. In case you don't know, telomeres are a tiny piece of DNA that will keep us young. But telomeres decreases as we get older.
If you'd like to slow down aging and restoring your strength and energy, then you need to maintain your telomeres. And you can do that by taking Telo-Essence II which is telomeres in a bottle.
Of course, this is only a gist of the product that Dr. Al Sears has. I recommend you to have a look at his website to learn more about his Primal Force product range.
Just Natural Skin Care
Like it or not, taking good care of your physical appearance matters just as much as your health.
But it's not for the vanity reason, though.
When you take good care of yourself, you will also feel confident. And you will feel better about yourself too, knowing that you look great.
The problem with most beauty products is that most of them contain harmful ingredients, even in the high-end, luxury beauty products.
If you're like me who is always concerned about the harmful ingredients, then you can rest assured with Just Natural Skin Care.
Just like the name implied, their whole product range is only using natural ingredients. What's more, they have a wide range of products too which  make it easier for you to find a natural alternative to your favorite products.
Their main website only caters to those who live in the US, Canada and Australia. But their eBay store caters to those who live elsewhere.
Don't like the idea of buying through their eBay store? Well, you can use a forwading service such as Shipito to buy Just Natural products. They offer a wide range of shipping service too to suit your budget.
Mineral Hygienics
Just like skincare and haircare, makeup can also make a huge difference not just on our appearance, but also on our confidence too. In fact, we can look a lot more professional too with our makeup on.
Just like skincare and haircare products, makeup also contains many ingredients that can be harmful to your health too.
If this is your concern, then you should make a switch to mineral makeup. Not only it doesn't contain harmful ingredients, but it's also perfect for those who have sensitive skin too thanks to its natural ingredients.
When it comes to mineral makeup, you can't go wrong with Mineral Hygienics since the range only has a few ingredients. It also has a better coverage and lasts long too.
Just getting started with wearing makeup? They also have a starter kit where the kit comes with a foundation, enhancer and brushes for applying the makeup. The kit also comes with a guide to help you with achieving a flawless natural look.
Apart from mineral foundation, they also have a finishing powder, concealer, eyeshadow, eyebrow powder, mascara, eyeliner, lipsticks, and bronzers too.
Now you can say goodbye to those cosmetics that contain harmful ingredients since Mineral Hygienics pretty much covers all your makeup need.
Chicwish
Remember when I say that playing around with fashion is also a form of self-care too?
If this is what you want to do, then my suggestion is to start with what you always wear when you work. After all, this is what we do during most of our waking our.
If you're in the mood of looking for a new fashion brand to explore, then you should have a look at Chicwish.
I love Chicwish because many of their designs tend to fall into the classic style.
Not into the classic style and prefer something that is more casual? Well, they also have that too.
Apart from formal and casual wear, they also have a fashionable activewear too. If you want to look fashionable even during your workout, then be sure to have a look at their activewear range.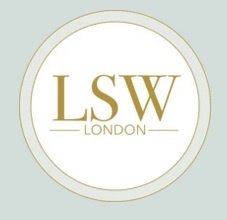 LSW London
How can I not mention LSW London in this self-care resources page when their product, LSW Mind Cards is the epitome of self-care? It sure does feel like I'm missing something if I didn't include LSW Mind Cards in this self-care resources page.
For those who aren't familiar with LSW Mind Cards, it's a pack of 45 individually designed cards that can help you to increase your wellbeing, boost your mood and create a more fulfilled life.
All you need to do is to pick a card and do what the card tells you to do.
Do this everyday and you'll notice a significant difference in your overall well-being.
Don't like the idea of doing something similar to Tarot card?
If that's you, then you can get LSW Mind Notes instead.
It's a hard-cover, six-month undated daily journal that you can use to write down what's on your mind.
The journal also has inspirational quotes, motivational exercises, probing questions, positive affirmations and lots more to increase your sense of positive well-being for a better life.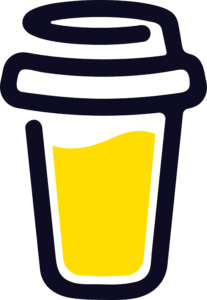 Did you find this information useful?
If you do find the information that I'm sharing with you on this website useful, consider supporting me on Buy Me a Coffee. With a one-time minimum fee of $5, I can continue to provide more free resources for people like you who'd like to become full-time authors. You can also support this website monthly or annually if you feel generous. Any amounts count!