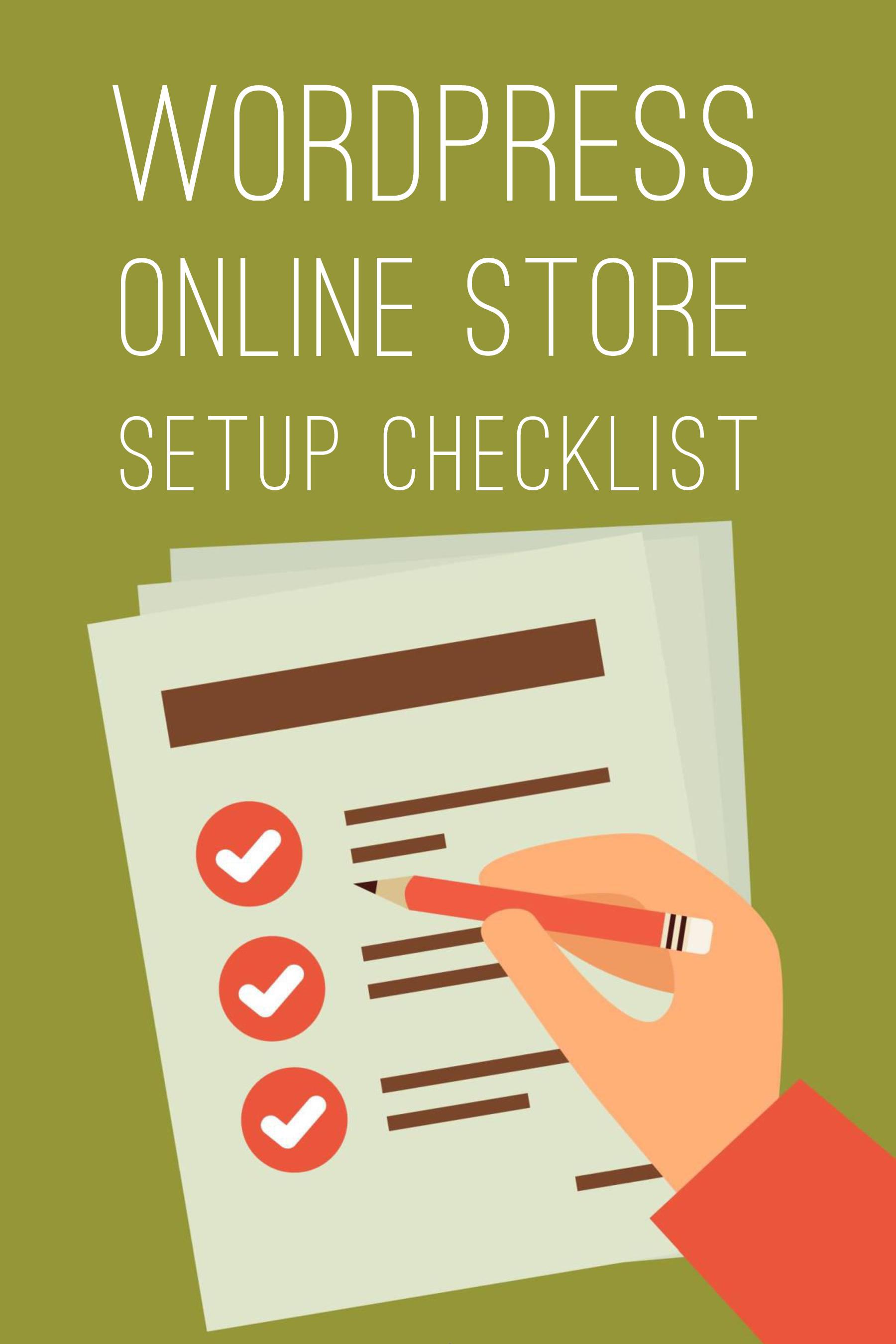 Get This WordPress Online Store Checklist For FREE
You already know that you can create an online store on WordPress. Or maybe you read my book, WordPress Online Store Blueprint: How To Create an Online Store on WordPress and Manage It Like a Pro.
Whichever way you discover about it, the fact remains that you feel overwhelmed. You have no idea where to start. And it doesn't help that it's your first time using WordPress.
Even if you're already familiar with WordPress, creating an online store on WordPress is a different territory to you.
With so many information out there, you end up feeling confused. In the end, you revert yourself to selling your items on eBay, Amazon or Etsy.
You feel like forgetting about your dream of having your own online store. It's too much for you to handle.
If you feel overwhelmed by the technical aspect of creating an online store, fret not.You're not the only person who feel that way.
Even I also experience the same thing. So, I understand how overwhelming it is to do something new. And it doesn't help that you have no idea where to begin.
That's the reason why I create this WordPress Online Store Checklist to get you started. And my aim for creating this checklist is to get your WordPress online store up and running.
When you have a basic idea of what tasks involved with creating WordPress online store, it'll be much easier for you to plan ahead.
And I won't deny how it feels like when you manage to tick off every single thing you have to do.
What's even better, your WordPress online store is already up and running after you complete all the things you need to do for setting up your WordPress online store.
Want to get this WordPress Online Store Checklist for FREE? All you need to do is to sign up below, and I will send you the checklist right away!
Credit to Freepik for the vector image.