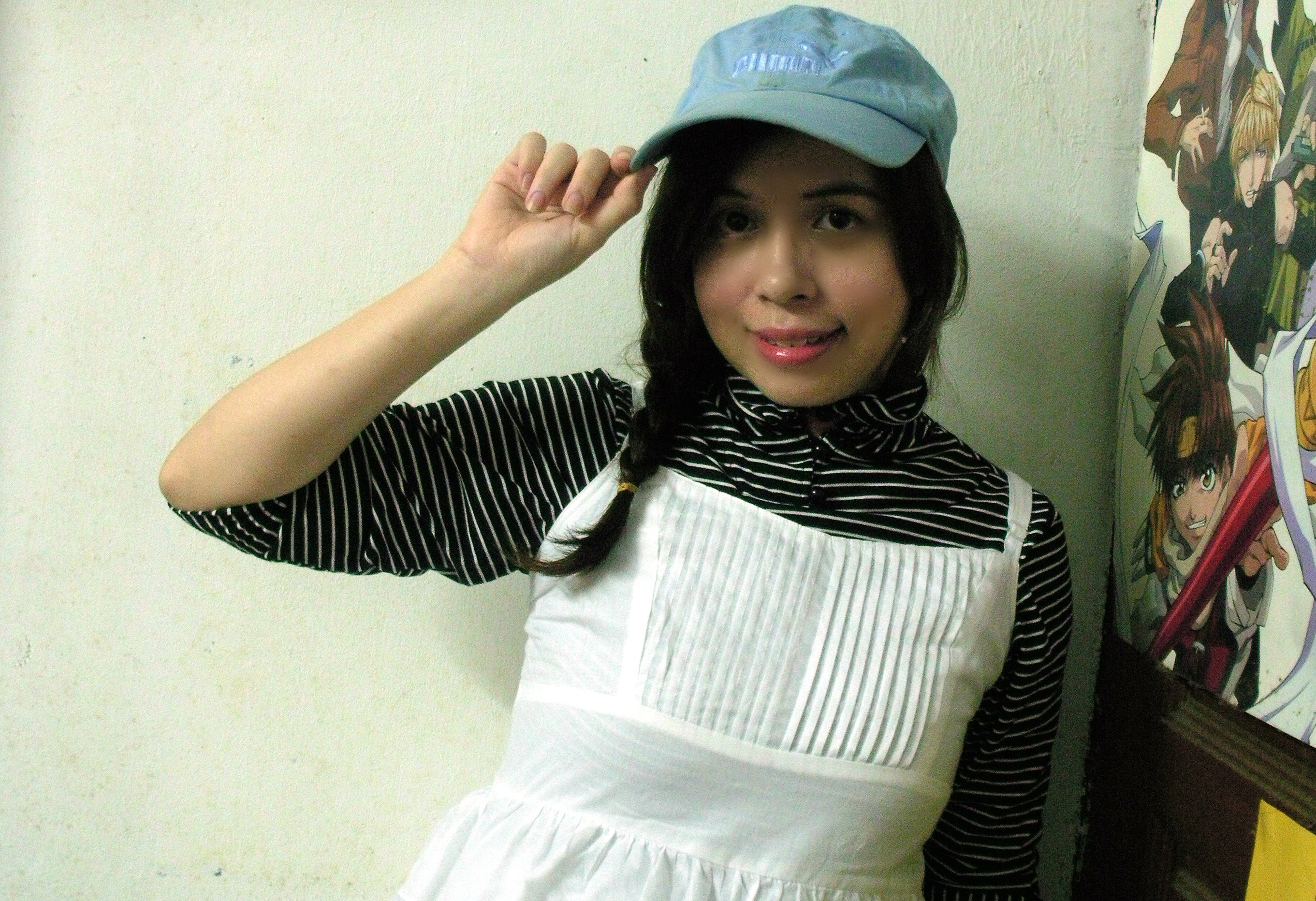 The path to becoming a full-time author starts with treating your writing like a business
I admit that I enjoy the reaction that I get from people whenever I tell them that I'm a full-time author.
But deep down, being a full-time author isn't that much different from any business venture out there.
You have to treat it like a business. And you also need to learn new things along the way. That's how you can make your author career sustainable for years to come.
I get that some of us may have this romantic idea that being a full-time author means that you get to spend your time writing your next book without having to worry about the business side of things.
Yes, you can do that. But remember that it can only be achievable once you nail down the fundamentals. And you already found the best approach that can help with generating book sales consistently.
This is what I'd like to achieve with The Efficient You. I want it to become a dedicated website for those who are serious about becoming full-time authors.
While I do have plenty of guides and resources that can help you with your author's journey, my blog tends to be the best place for you to learn about my own process, what I'm currently reading, and my personal thought about the publishing industry.
Yes, I've become a full-time author for several years already. But I still have a lot of things to learn. Heck, I still have a long way to go to become a 7-figure author.
You can expect that reading my blog is like getting the front row seat on how I do things in my author business.
If you always want to become a full-time author and you love the idea of being an author entrepreneur, then you've come to the right place.
In the meantime, consider supporting this website on Buy Me a Coffee as well. Your support can help me to continue sharing everything I know about becoming a full-time author for free.
About me
My name is Suhaili Shazreena. And yes, I'm a full-time author. I write thriller and suspense light novels under the pen name Sekina Mayu.
My writings are mostly inspired by the Japanese culture, anime, manga and video games. But my writings can also be influenced by the nonfiction books I read as well.
If you're into Japanese culture, anime, manga and video games, feel free to say hi to me. I'd like to know you better.
For my author site, you can visit my author website here.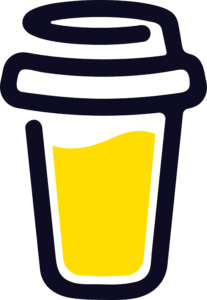 Love what The Efficient You has to offer?
If you find any of the guides or posts on this website useful, consider supporting me on Buy Me a Coffee. With a one-time minimum fee of $5, I can continue to provide more free resources for people like you who'd like to become full-time authors. You can also support this website monthly or annually if you feel generous. Any amounts count!