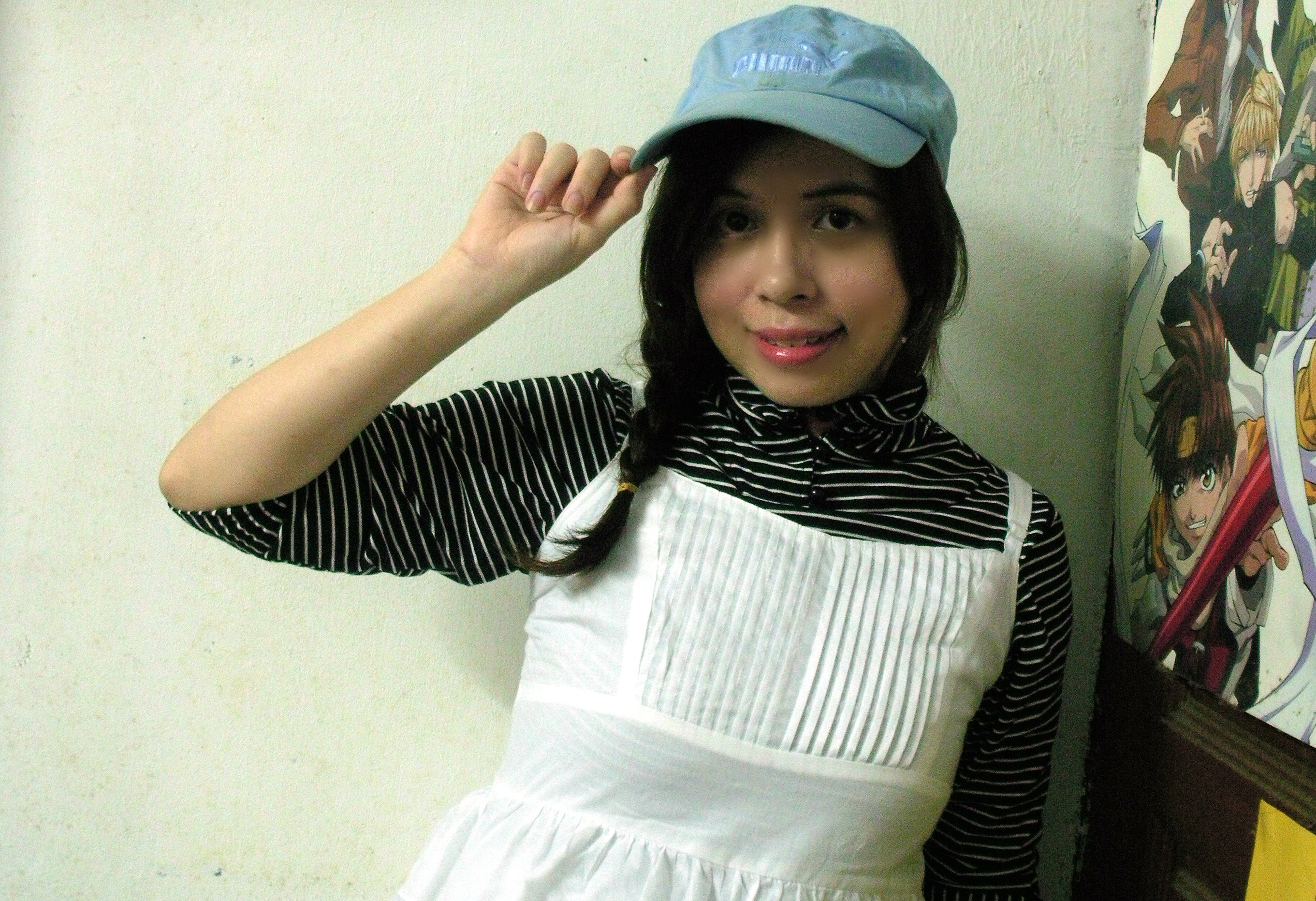 The key to be productive every single day is within reach for all of us
When we see many authors who manage to do so many things in a day, we tend to think that they have something that we don't.
Well, that could be the case. But the truth is, how they can be productive every single day boils down to having systems, routines and habits in place.
And yes, we all can be productive like they do too.
Sure, it takes time to build routines and habits.
But the system? It's something that you can do right away whether it's a system for your business or personal life.
This is what The Efficient You is all about. While I know how important it is to have routines and habits in place, I find that you'll have an easier time sticking to routines and habits when you have a system in place.
Thus, I'm putting emphasis more on the system rather than habits and routines on this website.
Of course, that won't be the only thing I'll be talking about on The Efficient You. Apart from the productivity topics, I also love to share my thoughts about certain issues and topics related to authors and businesses.
So, you're bound to see me sharing my thoughts about these topics on the blog from time-to-time.
Find the website useful? Consider supporting this website on Buy Me a Coffee. Your support can help me to continue sharing everything I know about being productive as an author for free.
About me
My name is Suhaili Shazreena. And yes, I'm a full-time author. I write thriller and suspense light novels under the pen name Sekina Mayu.
My writings are mostly inspired by the Japanese culture, anime, manga and video games. But my writings can also be influenced by the nonfiction books I read as well.
If you're into Japanese culture, anime, manga and video games, feel free to say hi to me. I'd like to know you better.
For my author site, you can visit my author website here.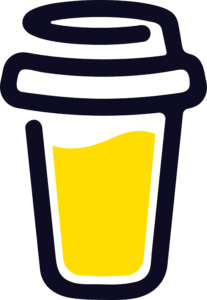 Love what The Efficient You has to offer?
If you find any of the guides or posts on this website useful, consider supporting me on Buy Me a Coffee. With a one-time minimum fee of $5, I can continue to provide more free resources for people like you who'd like to be productive every single day as an author. You can also support this website monthly or annually if you feel generous. Any amounts count!