The Beginner's Guide to How to Self-Publish a Book on Amazon and other retailers
Are you new to self-publishing and looking for a step-by-step guide to how to self-publish a book? Or you've already finished writing the book but wondering how you can have your books available for sale on Amazon and other retailers?
If you're wondering about the first step you should take and beyond, then this How to Self-Publish a Book guide covers all the things you need to know, from publishing to creating an author website.
The processes that you see here are based on my own processes and experiences. So, some of the orders can be slightly different from other authors' processes.
But don't fret about that. It still covers everything you need to know about how to self-publish a book that has a similar quality to the ones from the publishing houses.
As always, you can follow the systems I outlined on this page to a T. But you can also tweak the system according to your preference if you need to. What you're seeing here only serves as a guideline.
Feel free to send me a quick email too if you have any questions about publishing and the author business side of things. I'll do my best to help you as much as I can.
Publishing your first book and beyond
If you want to become an author, then it's obvious that you need to get your book published first. What's the point of calling yourself an author if you don't even have any books published under your name, right?
This is where this publishing guide comes in.
With this guide, I'll be covering:
What software you can use to write a book
All about editing and where to hire the best editor for your book
How you can do copyediting and proofreading yourself
How to do ebook formatting without making you feel like you want to pull your hair
What you should know about book cover design and how you can do it yourself if you don't have the budget to hire someone to do it for you
How to create a professional-looking print book
Where to sell your ebooks and print book
Keep in mind that this guide is intended for those who decide to self-publish their book. It's a different process altogether if you decide to opt for the traditional publishing route.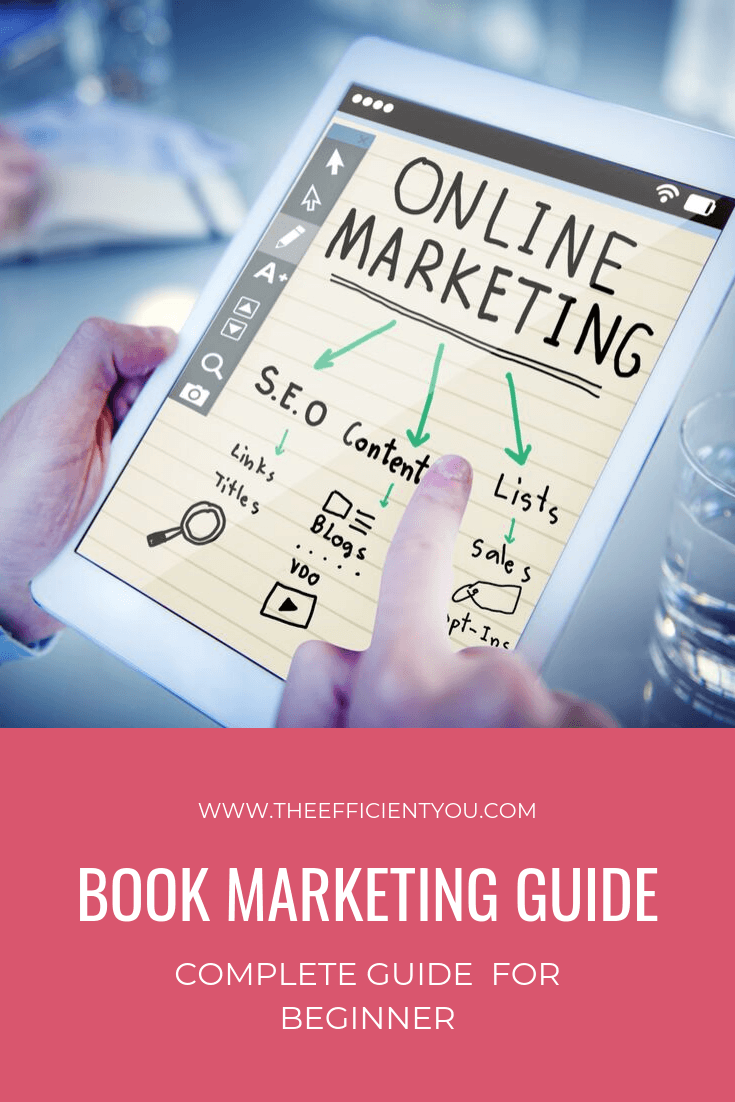 Book marketing system
Publish it and they will come. This is what most authors think once they're done with publishing their book. Except it doesn't work that way in reality.
Whether you like it or not, you need to have a book marketing system in place if you really want the book to make money from your books.
The good news is it's not complicated at all. Depending on which book marketing strategy you pick, it can be a fun process too.
Now that you know the importance of book marketing, here's what the guide will cover:
How to optimize your book page for Amazon
How to build an email list even if you never have one before
Using paid advertising to drive more sales
All about content marketing for authors and how you can start doing content marketing
Using social media without sacrificing your writing time
If you opt to go for the traditional publishing route, this guide will come in handy too. Just be sure to check with your publisher on the things that you can or you can't do when it comes to marketing your book.
How to create an author website on WordPress
It's too bad that your author business is incomplete if you don't have your own website. That's how your potential readers will get to know you even more.
Sure, you can achieve the same thing with social media. But we all know that we don't own anything other than our own profile. If the social media platform you use suddenly disappears, there goes your online profile.
But it's a different story if you have your own website. You have full control of your home base because you own it.
The good news is creating your own website isn't that hard thanks to WordPress.
No idea how to do that? Well, that's what this guide is all about.
This guide covers:
Where to buy a cheap domain name for your author website
A complete guide to buying a web hosting service that is suitable for your author website
How to do the setup for your WordPress site
Where to buy a premium WordPress theme
Which WordPress plugins you should install
What pages you need to create for your author website
How to sell ebooks directly on your website
For those who decide to opt for the traditional publishing route, having an author website is the best thing you can have.
Most of the things covered in this guide will work just fine even for the traditional published authors. But it doesn't hurt to check with your publisher on the things you can or you can't do on your author website.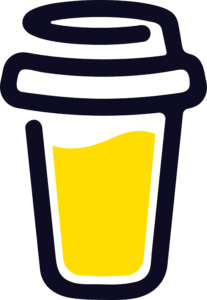 Did you find these guides useful?
If you find any of the guides or posts on this website useful, consider supporting me on Buy Me a Coffee. With a one-time minimum fee of $5, I can continue to provide more free resources for people like you who'd like to be productive every single day as an author. You can also support this website monthly or annually if you feel generous. Any amounts count!